HOSTING OF YOUR SITE IN DATA CENTRES:

USA

Europe
Have You
TESTED
7 DAYS
FREE OF CHARGE?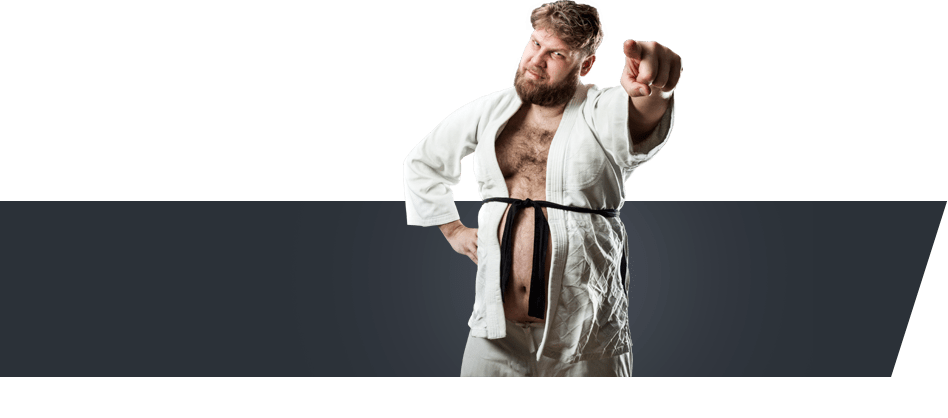 You can Free try our hosting during 7 days on any shared-hosting plan in necessary for you Data Centre (Europe, USA) to be convinced of fast operation of your site. All our servers work only with SSD disks.
GET STARTED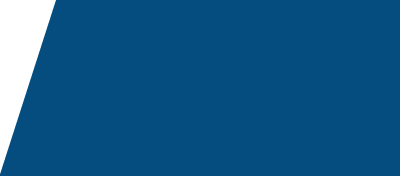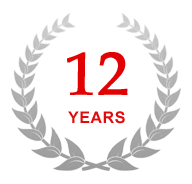 ON HOSTING SERVICES INDUSTRY
Thanks to support service - patient, explain everything, don`t abuse)) Once again thanks!


borodaxp



Thanks a lot to support service (Evgeny) for the help in the solution of a difficult question. Help is given professionally and the shortest terms. Service at the high level.


romins



Thank you, o gods of hosting and programming, the best support works more quickly than the agent 007, super!!!!!!!


Kadurina Veronica



VIEW ALL RESPONSES
LEAVE THE RESPONSE
Especially for 1C-Bitrix our experts developed a line of tariff plans. Servers for this plans tuned under 1C-Bitrix system. It ensures the fastest work and reliable functioning of your site.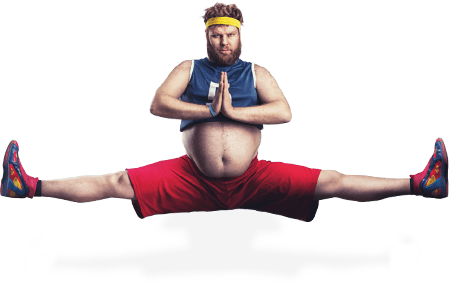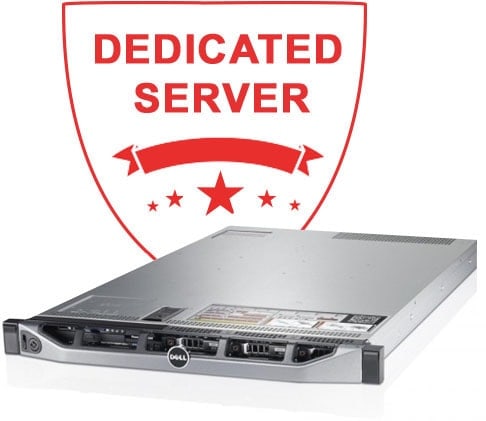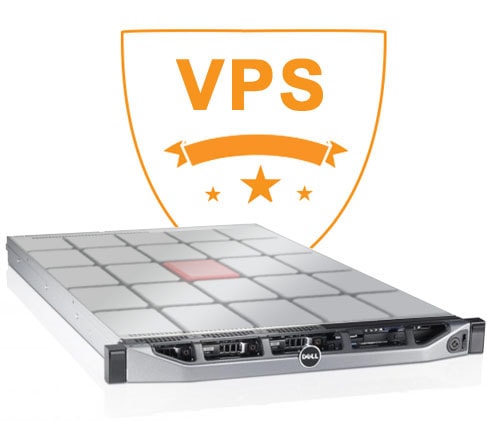 Dedicated Server
All servers on the solid-state SSD disks
The ISP or Vesta control panel - FREE OF CHARGE
Static IP address - FREE OF CHARGE
Administering - FREE OF CHARGE
Full monitoring 24/7/364
Back up services - 100 Gb
Monitoring of safety of the server
Response to unavailability - 15 minutes
VPS
All VPS on the solid-state SSD disks
Disk space - from 30 000 MB
Domains of the 2nd level on an account - unlim
ISP or Vesta control panel - FREE OF CHARGE
Static IP address - FREE OF CHARGE
Free domains!
Administering - FREE OF CHARGE
Traffic - unlim
Personal DNS
The site builder from EraHost is quick, simple and very convenient. You can create the site without payment webmaster. Now it is not necessary to have knowledge of programming and imposition to create the site. You need to select the template which is pleasant to you and to fill the site with your information.
Unlimited disk space (on SSD disk)

Unlimited traffic

Domain free of charge

3 Gb for e-mail

Discount from 5% to 15% for payment of the site builder

Support 24/7/365

More than 170 ready templates

Test period of 7 days
$1.70
Does your project requires to protect information? Or you must to be sure that your data was not changed during transmission? Or your clients of e-commerce shop must to be sure in safety of their payments?

We offer you our propose of SSL sertificate which provides the protected channel for transfering information in coded. It excludes interception and distortion during transfer.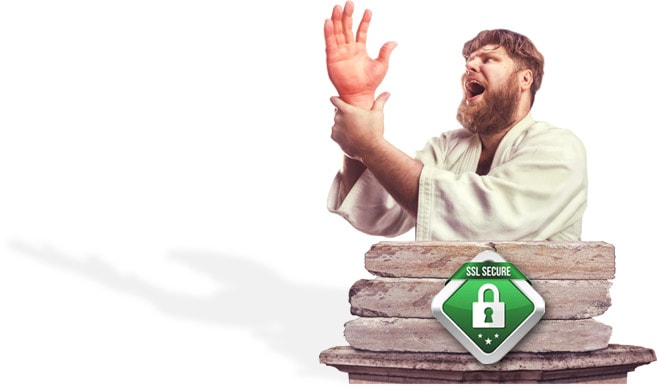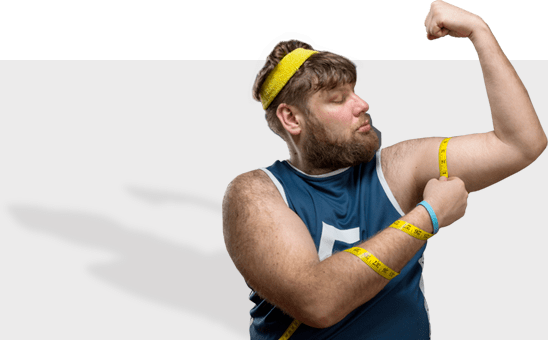 Transfer of your site FREE OF CHARGE
If you want to place your sites on our hosting and don't know how to transfer content, there is nothing more simply! Our experts will make this for you. We will help in transfer of the sites content, from you only will be required to register and issue request for transfer
The affiliate program of EraHost company allows you to gain good income from your web project, with referable bonus link or a banner to our site. If a user moves to the link, makes an order and pays for it, you will receive 30% commissions of orders. Even if the user who transferred on your referable link didn`t register, cookies in his browser will be remain within 30 days. If within 30 days he returns on the site and will registered, it will be enlisted in your affiliate program.
30% commissions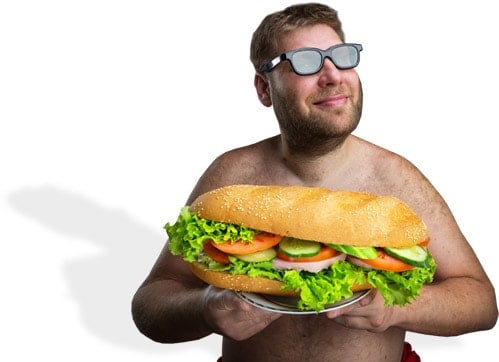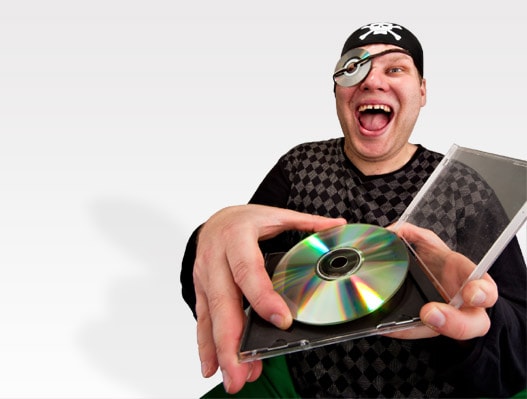 Simple installation of CMS scripts
For fast start of the project, most important opportunity quickly to begin operate with site on a hosting. Modern CMS allows to create sites practically of any level, but unfortunately, often requires additional actions for installation on a hosting and configuring. With the advent of automatic script installer Softaculous - installing any script or web-software is reduced to a matter of a few mouse clicks.